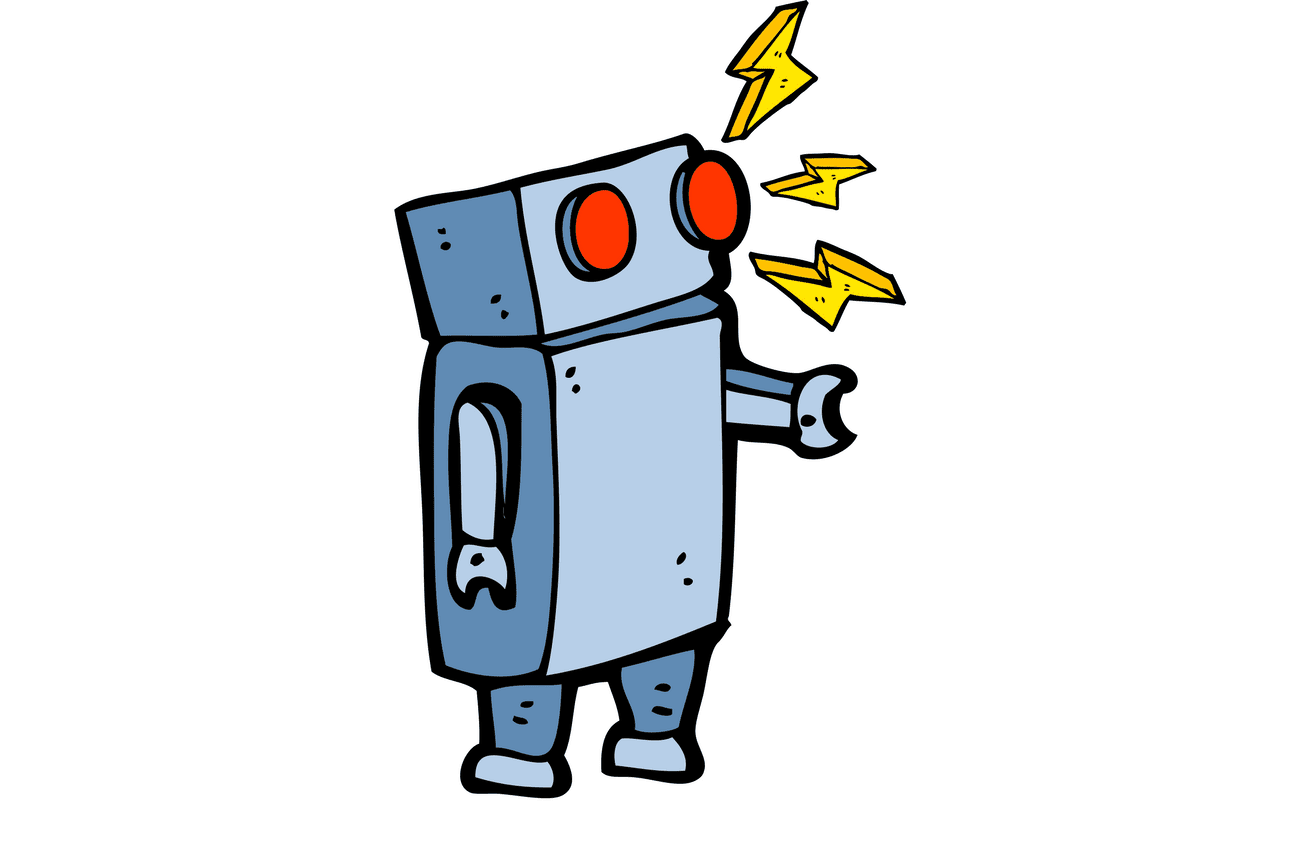 How to talk to robots: Semantic SEO and the new WordPress blocks are here to help What is semantic markup
What is semantic markup We call semantic markup the method of writing and structuring HTML code in such a way that it reinforces the meaning of the content. For now, Jump Links looks like the easiest way to help Google to discover and index the relevant pieces of content (fraggles) we want the search engine to take into consideration for specific queries.
[wl_faceted_search]
What is semantic markup
We call semantic markup the method of writing and structuring HTML code in such a way that it reinforces the meaning of the content.  Structured data is a piece of code written in a specific format, so that search engines better read it, understand it and use it to display search results in one particular and much richer way, to the benefit of the users. Since Google uses structured data to enhance its search results, today, using structured data has become an absolute must for website owners.
Embracing semantic SEO won't get you more clicks
As Rand Fishkin pointed out in his article about Google CTR, in a world where 50% of the searches are not receiving clicks, rich snippets are not so much about getting clicks but mostly about not losing rich snippets opportunities. Since Google started answering queries straight from the results pages, it's discouraging users from leaving the search engine by clicking on the results.
According to Fishkin, in September 2018, "for every 100 searches on Google mobile, there were: 38.5 clicks on an organic result, 3.4 clicks on a paid result and 61.5 no-click searches". Given that both organic and paid CTRs are trending down, Fishkin suggests savvy search marketers should improve brand recognition using all available methods (brand, social, content, press+PR, community building), use high CTR keywords and try to answer users' questions to increase your chances of getting featured snippets.
Why is semantic markup important for SEO?
All semantic tags used in the code make it clearer for browsers, developers and crawlers about the typology (entities) of the information that a webpage is about, as well as their importance. Semantic markup will help with your page's discoverability as it will target-rich snippets that are becoming a ubiquitous feature within search results, especially in an Entity First indexing word.
In her article on Entity-First Indexing with Mobile-First Crawling, Cindy Krum explains how Google may understand languages and entities, how it uses them to deliver more accurate search results and why that is important for SEO. This new approach in Google's search (Mobile-First Indexing is primarily a reorganisation of the index) based on entity understanding – backed by the development of AI and machine learning), means new SEO strategies will be needed. These will include recommendations to use Schema and JSON-LD to markup content as well as a mobile-first approach amongst other things.
How to add schema to your website?
There are many ways to build semantic markup on a WordPress website: adding Schema.org structured data to your pages, injecting the necessary code into your pages by using Google Tag Manager, and using Gutenberg structured data content blocks.
What about

Guttenberg block

s?
In the Yoast plugin, you can automatically add structured data JSON-LD with Gutenberg content blocks. Yoast SEO 11.0 now builds entity graphs representing the entities — people, places and things, as well as their relationships via properties. So, it is describing the way your website is connected to your pages, organisation, authors etc.
A lot of structured data markup can also be added to your website using plugins. The Local SEO plugin allows you to get structured data content blocks for Guttenberg: you can now add valid structured data to your site by adding the address block. For e-commerce sites, the WooCommerce SEO plugin builds a product graph that makes sense, replacing the standard outputted Schema. Also, the News SEO plugin converts every article into a News Article and adds information like publication year and copyright holder giving you a better chance to appear in the Top Stories carousel.
[wl_navigator]
What are Fraggles?
Guttenberg blocks seem to be in line with what Cindy Krum calls Fraggles: "a combination of 'Fragments' and 'Handles' that rank in Google search results. When clicked, Fraggles scroll directly to a specific section of an article, forum or webpage." So, these short fragments appear in the form of a quick fact or an answer to a question.
What is essential to understand is that Google seems to be moving toward extracting pieces of content and showing them straight to the SERPs as an Answer or part of the Knowledge Graph, as opposed to full pages. Fraggles occur in the form of traditional web copy, but also in the form of video fragments that answer the question that was submitted.  For now, Jump Links looks like the easiest way to help Google to discover and index the relevant pieces of content (fraggles) we want the search engine to take into consideration for specific queries.
What is WordLift, and why is it the future for SEO?
Are you looking for an excellent AI-powered SEO plugin for your WordPress Sites? We advise you to choose WordLift, a lightweight plugin that helps you organise posts and pages adding facts, links and media to build beautifully structured websites, for both users and search engines.
Using WordLift, you can quickly produce content compatible with schema.org markup, allowing search engines to best index and present content in a more visual manner. The supported types of entities are Thing, Person, Place, Event, Organisation, LocalBusiness, Creative Work and Recipe.
It also has the capability of creating your entities and language structure which is like creating your search engine within your website.
WordLift –the first semantic plugin for WordPress that uses natural language processing and linked data publishing for automating structured data markup, analyses and enriches the text, transforming it into machine-friendly content and bringing the user experience to a new level of engagement.
Conclusion:
You should embrace semantic SEO, not necessarily because rich snippets will help you get more clicks but because you can't afford to lose those rich snippets opportunities. Almost 50% of the searches are not receiving any clicks, but Google wants to show the audience more and more specific information (whether it's YouTube videos, maps, pdfs, reviews, etc.). We see more and more structured data-powered rich results pop up lately, so it is essential to make this a priority if you want to get the right traffic to your website and ensure the success of your online business.