Elevate Your Brand with Our Expert Social Ads Team.
Many agencies focus on single metrics or platforms, but we take a holistic approach to social advertising.

In a fragmented digital landscape, chasing 'likes' or keywords isn't enough. What drives long-term success is a unified strategy rooted in your brand's core purpose.
Our team excels in crafting impactful social ads across Meta (Facebook and Instagram), LinkedIn, YouTube, and TikTok. We align each campaign with your overarching business goals for a more effective and cohesive marketing strategy.
Whether you need help with a website, a strategy, SEO, or a Google or Facebook ads campaign, we can help.
Our philosophy is one of total integration. Until your ideal customers start flocking to your website, no amount of design or content will be enough to boost your business.
Through digital marketing, we want to help you build your brand and reach your goals. This is our world and our passion, and we can't wait to find out what we can do for you today.
All Services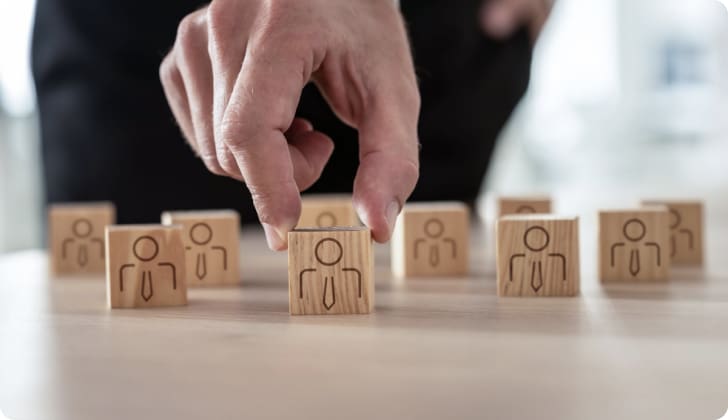 With the right Facebook marketing agency, you'll gain consistent sales and insights to grow your business. Advertising on Facebook and Instagram (now Meta) provides a plethora of options for brands and small businesses to reach users based on their age, location, job descriptions, and a plethora of interest-based qualifiers. Pulse Agency is a Meta-certified partner, […]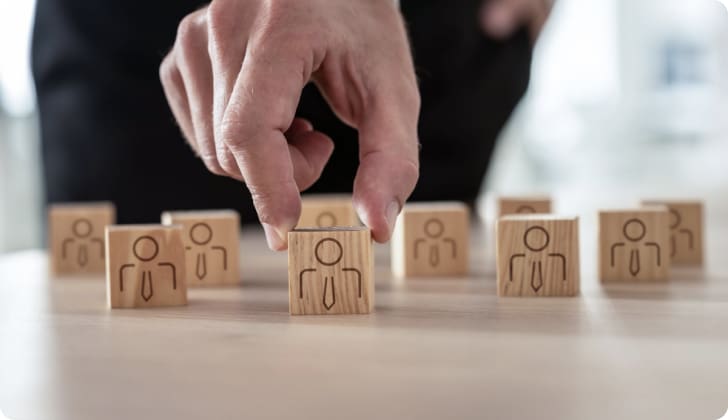 With the right Linkedin marketing agency, you'll gain consistent sales and insights to grow your business. LinkedIn advertising gives your company access to a powerful professional audience with more purchasing power than the average customer. But..why? Due to the advanced targeting possibilities. LinkedIn will segment your audience based on valuable data like Location, Position, Past […]
Our evidence-based marketing approach ensures your SEO, Google Ads, and lead generation tactics align with your unique business goals. Say goodbye to a one-size-fits-all approach and hello to tailored solutions that drive real results.
The team
behind our services